Capture more revenue.
Integrate Charge Pro with your EHR.
Reduce revenue leakage by capitalizing on all charge capture opportunities with our award-winning Charge Pro solution.
Leading EHR-Integrated Charge Capture Solution
Charge Pro is an award-winning complete charge capture solution that seamlessly integrates with your EHR to capture more revenue and automate charge processing.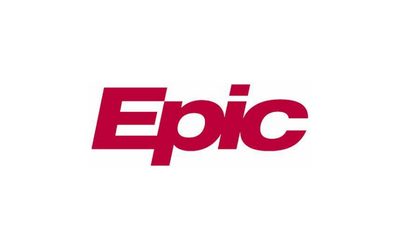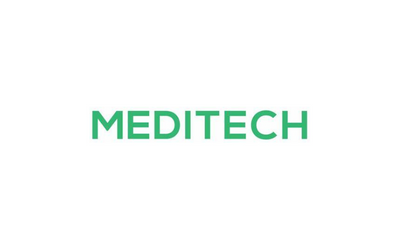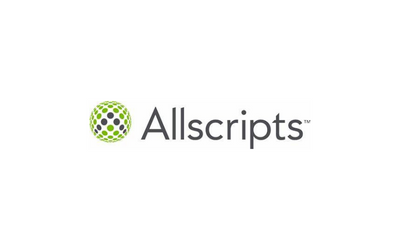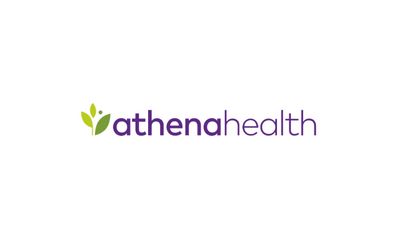 Healthcare organizations that use Charge Pro experience
Winner of Best-in-KLAS for 10+ Years
Top Revenue Cycle Management Solution
See how much more revenue you could be capturing
Tell us about your organization using the form to the right. A member of your team will contact you with your projected ROI.
Trusted by healthcare organizations and physician groups across the United States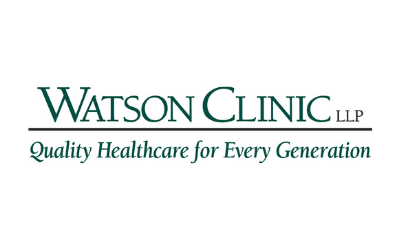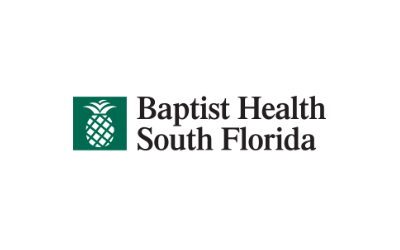 CoxHealth
"Having over 600 providers, we have to rely on a system like medaptus to ensure we are not missing revenue."
Read The Full Case Study
Close your biggest revenue gap through automation
Most professional fee revenue loss happens between time-of-service and post-service. Our leading Charge Pro solution accepts data from ancillary systems and uses automation in pursuit of 100% capture and submission of billable services.
> Identify missed revenue opportunities
> Reconcile charges-to-documentation
> Improve productivity
> Integrate with our patient assignment solution
> Reduce charge lag
> Decrease insurance denials
> Accelerate cash flow
> Automatically apply compliance rules
Gain real-time performance insights
Track the health of your organization in real-time using a dashboard showing charges, workflow status, missed revenue opportunities, under-billed encounters, and more.
> Identify the critical gaps in your revenue cycle
> Make data-driven decisions to drive more revenue
> Monitor revenue improvements over time
Complete, customizable revenue cycle solution
Choose the Charge Pro modules that meet your healthcare organization's unique needs and integrate them with our automated patient assignment tool for a complete solution.
Each of our Charge Pro modules is aligned with the top focus areas that matter most to healthcare organizations and physician groups, including:
> Charge Management
> Provider Productivity
> Revenue Optimization
Stop losing revenue. Integrate Charge Pro with your existing
EHR in as little as 90 days.

Book A Demo
Infusion Coding Automation
Are your outpatient infusion times habitually under-reported?
Patient Assignment
Are you spending too much time manually assigning patients every morning?
Get the latest updates and news delivered to your inbox.
Subscribe to our newsletter today.