Automate, optimize and balance patient assignment.
Integrate Assign with your EHR and scheduling system.
Stop spending time manually creating rounding lists that aren't optimized and start achieving the highest levels of patient care and provider satisfaction.
Book A Demo
Only EHR-Integrated Patient Assignment Solution for the Healthcare Industry
Assign is the healthcare industry's only patient assignment tool that integrates seamlessly with EHRs and physician scheduling systems.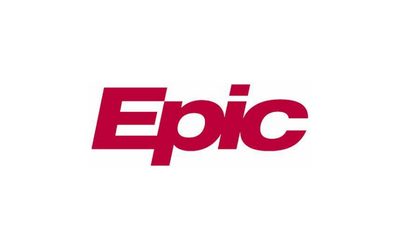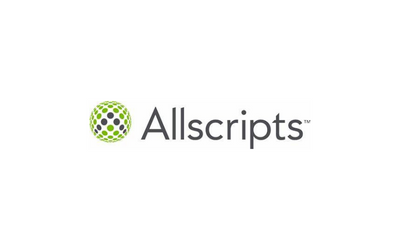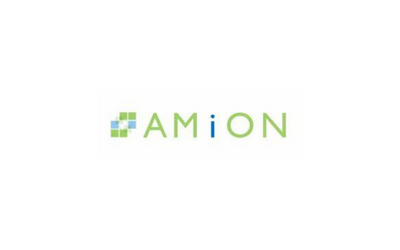 Simplify even the most complex patient assignment process.
It only takes four simple steps to create a morning rounding list with Assign - regardless of complexity and census size.
Step 3
Run rules engine
Run your patient assignments based on the rules you select, in the order you define.
Commonly used patient assignment rules fall into four main categories:
Patient and Provider Continuity

Provider Handoff/Succession

Geography

Patient Attributes
Step 4
Finalize and distribute assignments
Review, edit, finalize and distribute rounding lists to providers and sync the assignments with your EHR.
Healthcare organizations that use Assign experience…
Better patient care
Spend more time on patient care, less time on administrative tasks.
Reduction of avoidable days
Meet departmental length of stay objectives and reduce costs of avoidable days.
Improved continuity of care and safety
Assign the same patients to the same providers on a daily basis for improved continuity and safety.
Higher provider satisfation
Reduce provider burnout with fair and balanced workloads.
Actionable insights
Use real-time and historical insights to improve the hospital medicine program.
Scalablity across the organization
Implement in one facility or department and easily scale to others.
See how much time and money you could save by automating patient assignment
What our customers are saying about Assign
""You help us ensure continuity of care and that the right people get assigned to the right patients. ""

Dr. Sharma

Lead nocturnist, Northwell Health
"It would be impossible to keep geography in mind, manually, without having an entire FTE do that all night long. It wouldn't be possible without an automated program. All of that takes maybe 10-15 minutes as opposed to three hours like before."

Dr. Rosenthal

Lead nocturnist, Northwell Health
See how Northwell Health improved efficiency and patient care. 
Northwell reduced time spent on manual patient assignment from 3 hours to 10-15 minutes and is confident that the right providers are always assigned to the right patients.
Infusion Coding Automation
Are your outpatient infusion times habitually under-reported?

Get the latest updates and news delivered to your inbox.
Subscribe to our newsletter today.